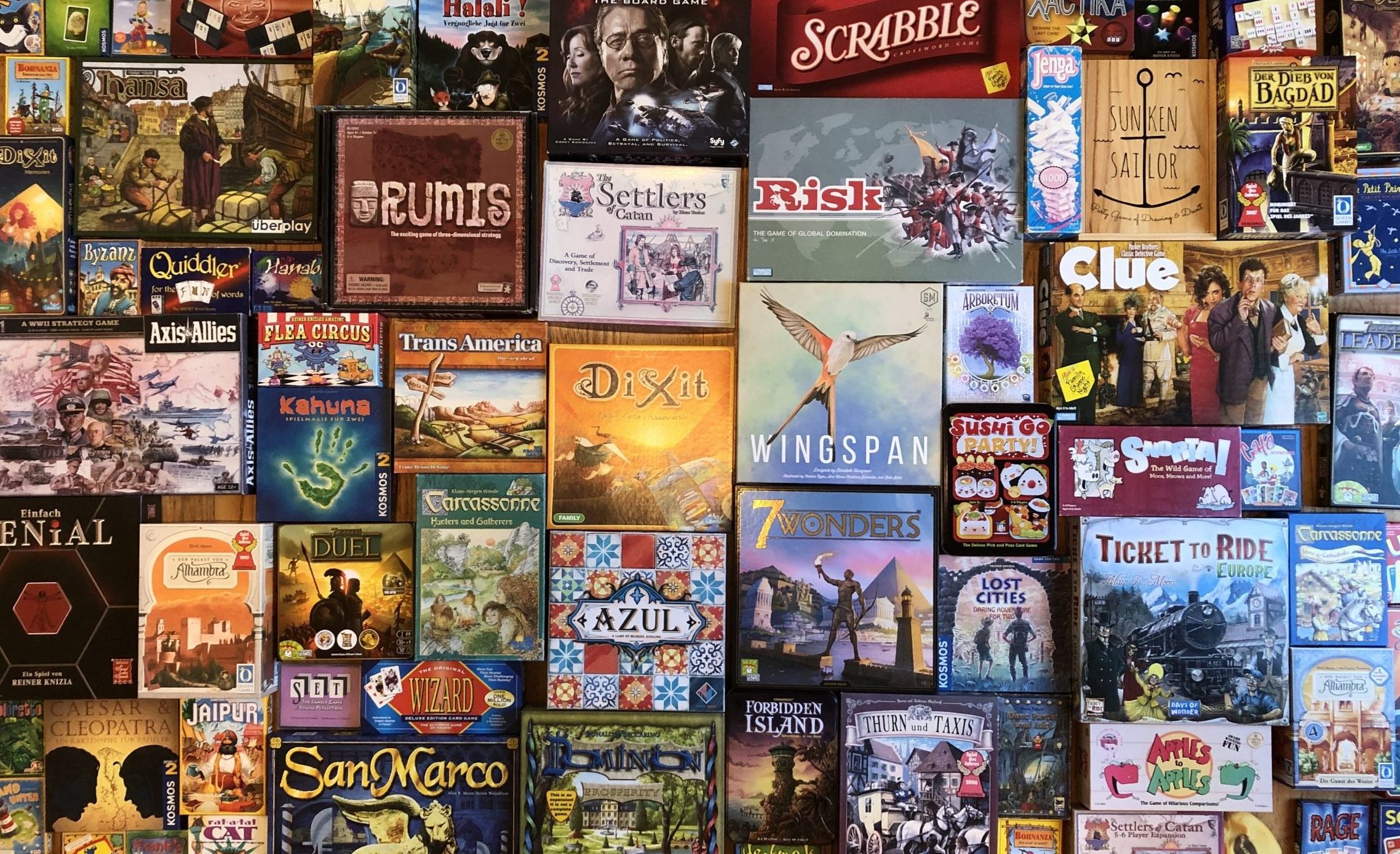 Hi there,
May I be your board game guide?
When I recently read that most people get introduced to new boardgames by a "board game explainer" or "board game introducer," I realized that I have been that person for many of our friends: They are always eager to get together again soon, so they can play more of the new game they just learned in our house. Or I gift couples with one of our favorite two-player games, and they tell me how much fun they have playing it.
Board game nights with friends are pretty much on hold for now, of course. But with so many people having to entertain themselves at home, this is a great time to try out new games and have fun and friendly competition with your partner, roommate(s), kids, others in your bubble, or even by yourself. That's why I decided to share my love for board games with a larger audience and started this site.
It is my hope to introduce you to new games, or even to playing board games altogether. To help you have a fun, relaxing, quality time with those close to you. And to find welcome alternatives to Netflix, computer games, books or the rabbit hole that is the internet.
How did I get into games? I grew up in Germany and have fond memories of playing cards after dinner or board games on Sunday afternoons. I moved to San Francisco in the 90ies, and once my husband and I had children of our own, we started playing games with them when they were very young. Every time we went back to Germany to visit family, we scoured the local game and toy stores for new games to bring back – after all, Germans were way ahead in both designing and playing much more interesting games than Americans. So we built our own collection and went through many phases of playing our latest favorite games.
I'm happy to see that playing Euro-style board games is becoming more and more popular in the US. While I love independent game stores, I'm glad that even big box stores now offer games like Catan or Azul on their shelves, exposing more people to this type of interesting and challenging games. Playing board games going mainstream is a wonderful thing – I picture all these families, couples and groups of friends bonding, learning and having fun together!
I also recognize that it is a privilege to have the time and leisure as well as the means to be playing board games. That said, sometimes it just comes down to choosing what we spend our time and money on. My goal is to help you choose games that your group or family will really enjoy and spend a lot of time with, to help you use your resources – and those of our planet – wisely.  
A few notes about this site:
When I say "board games" I mean all kinds of table top games, including card games, dice, etc. – pretty much all games that do not require a screen or electricity and can be played at a table.
I only feature games here that my fellow players and I really like, so think of this whole site as a "best of" list, or a catalog of five star games.
I will keep adding games we love – this is a work in progress.

I do not claim to know all games.

While I counted well over 100 different board and card games in our house, they are just a fraction of all the games out there. If you have favorites that you don't see here, let me know – I am always excited to discover new games myself!
Playing with kids: I avoid stating minimum ages as printed on the box, since children develop at their own pace, and their gaming ability will also vary with experience. Many children will be ready for the games listed here at around 9-10 years old, some earlier, some later. You know your child best – try a game and see how it goes, but don't push it. You can always put the game away and try again later.
Have fun browsing and discovering, and let me know if you have any comments, questions or suggestions!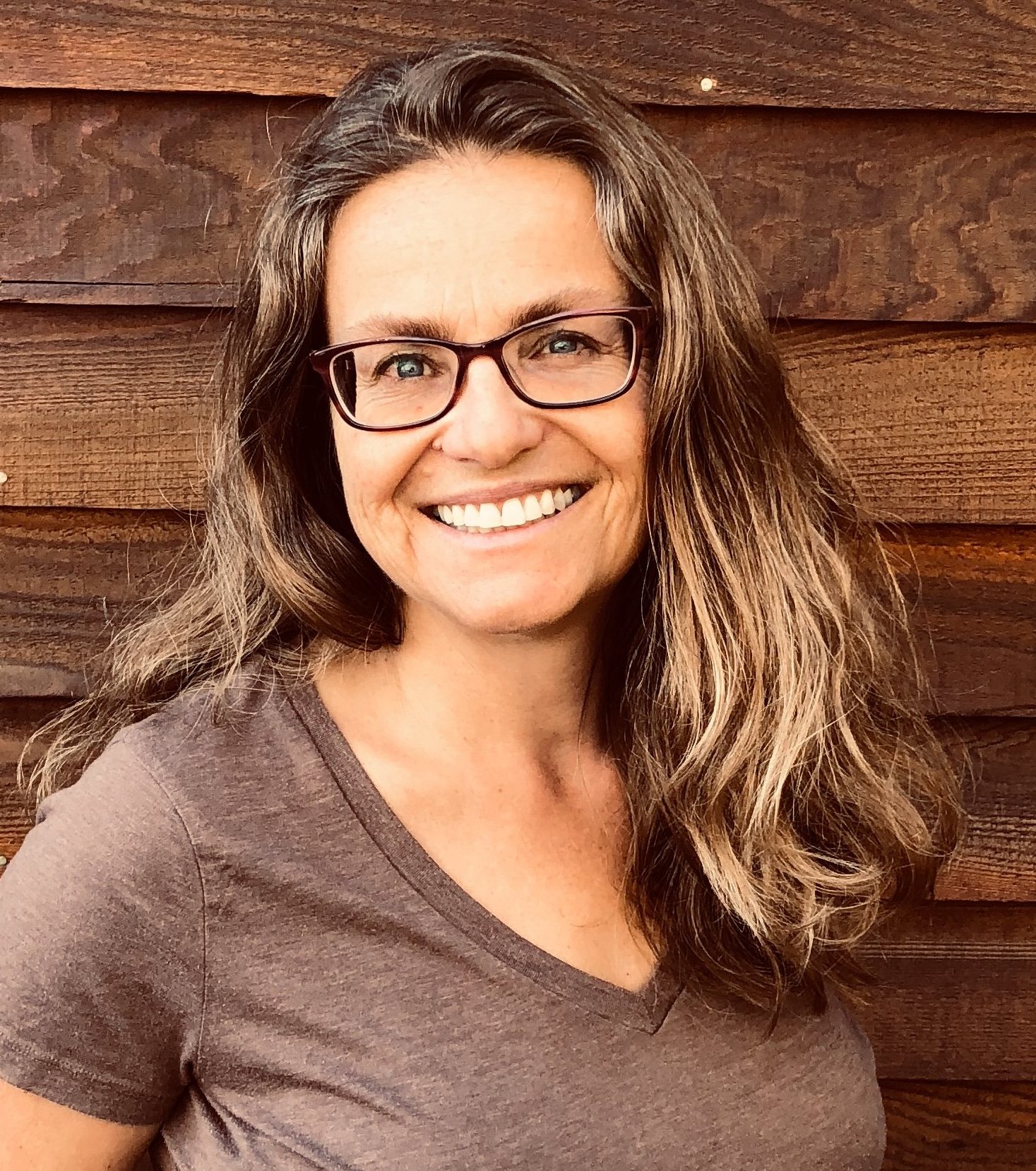 Comments, questions, feedback? I'd love to hear from you!
PHOTOS AND OTHER CONTENT: All writing and photos on this website are my own, unless otherwise indicated, and are automatically copyrighted. Please contact me if you are interested in using any of them for your own purposes.
TERMS AND PRIVACY POLICY: By using this site, you agree to its Terms of Use and Privacy Policy.
In short: Your privacy is important to me, and I try to avoid collecting your private data unless necessary, such as when you fill out the contact or email opt-in form. If you choose to click on one of the shopping options, you are interacting with a third party, and the respective website will place cookies and treat your data according to its own privacy policy. Please note that this site is protected by reCAPTCHA v3, which tracks user behavior on this site to decide if a user is a human or robot and is subject to the Google Privacy Policy and Terms of Use.